How Our Value Your Trade Tool Works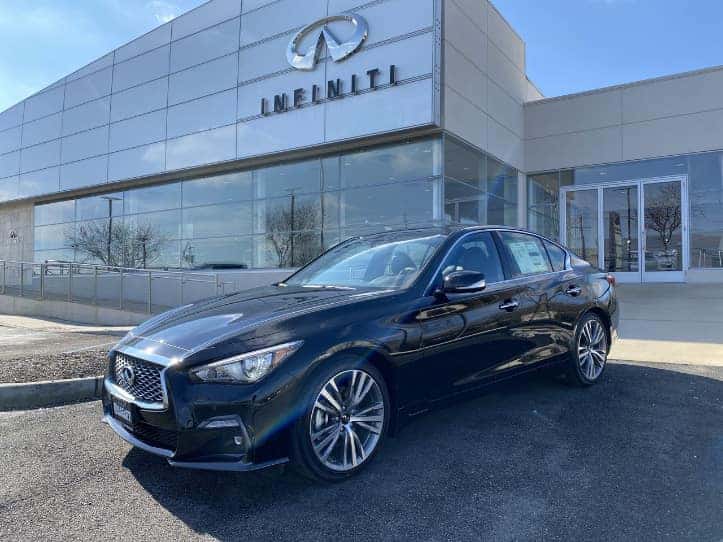 If you are ready to trade your current vehicle for another car, truck, or SUV, you can find the estimated trade-in value with our help. At Ramsey INFINITI, we want to maximize the determination of your trade-in.
However, you need to know how a trade-in is calculated. We help you understand how our Value Our Trade tool works so you can get the most bang for your buck. If you have more questions, please contact us.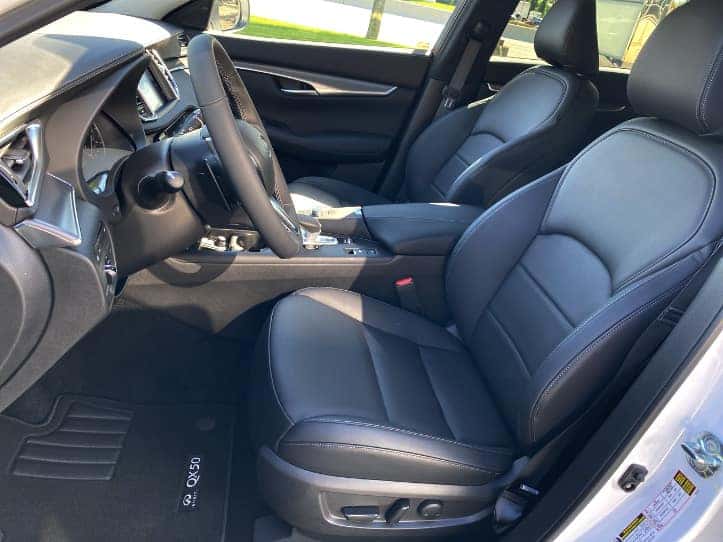 What Are The Factors Used To Calculate a Trade In?
Whether you are familiar with the Value Your Trade tool or not, more information is considered to provide the actual value of your car. Here are some of the factors that go into finalizing a trade-in value:
Vehicle condition
Consumer demand
Make and Model
The year of the car
Negotiation skills
Maintenance history
Number of owners
Kelley Blue Book standards
And more!
The moment a vehicle leaves the lot, it begins to depreciate. Therefore, the better you take care of your car, the more valuable it can be when you trade it in for a newer vehicle or pocket the money.
Are You Ready to Value Your Trade?
Our Value Your Trade tool can help Mahwah, NJ, car owners find out the estimated value of their vehicle. However, what you see on the screen is not the final value, it only helps, but the dealership needs to see it in person to help configure that last number.

Trade-In Your Car at Ramsey INFINITI!
When you book your appointment to meet with us, let our receptionist or staff member know that Ackermans Mills, NJ drivers are looking to trade in their vehicle. Before coming to the dealership, use our Value Your Trade tool, which is in connection with Kelley Blue Book, to get an idea of what your vehicle is worth.
The second part is when you come to the dealership to get an in-person inspection with our service department. We review the condition of Cragmere Park, NJ and surrounding area car owners' vehicles to find a fair value for you. Remember, you can negotiate, and we suggest that you do.
Trade in your vehicle with us today!