Wiper Blades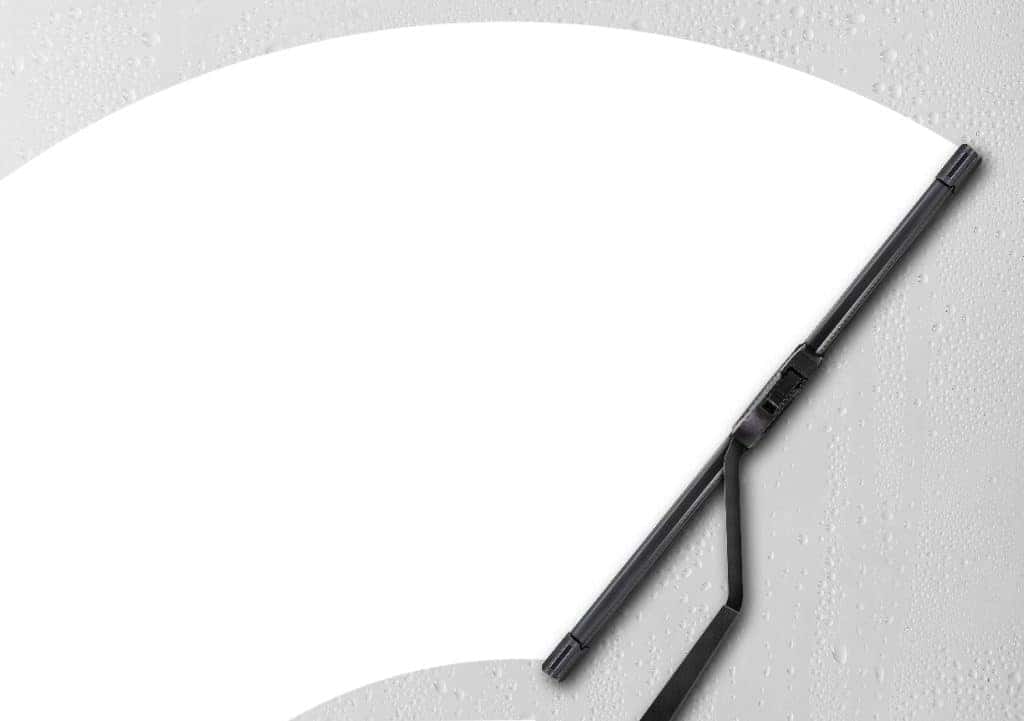 When it starts raining, snowing or hailing while you're driving in your INFINITI, the first thing you reach for is your windshield wiper control level to ensure that you have the best visibility possible while the weather is inclement. That's why we're proud to offer plenty of wiper blade options!
Our INFINITI parts center serving Englewood NJ has windshield wiper blades designed for each of our luxury car & SUV models. Using the wrong ones could result in possibly damaging the wiper arms and/or motor while not giving you the ideal clean that the front & rear glass needs.
Warning Indicators You Need New Wiper Blades
Wear & tear like the rubber being broken up into sections and literally hanging off of the wiper arm when in operation
Wiper blades that pull away from the glass instead of consistently staying on the windshield when being used
A chattering noise occurs while the wipers are in operation
Bent or bending frame of the wiper blades
Streaking or hazing occurring while using the windshield wipers
You can make sure that your wiper blades are looking good as part of our INFINITI Express Service offering at our repair center serving Clifton NJ. A wiper check is just one of the aspects of a complimentary multi-point inspection to let you know what key vehicle components need to be replaced immediately or soon.
There's no appointment necessary for this wiper blade check at our INFINITI car repair center location on Route 17, so all you'll need to do is head down to us and we'll get you in & out in 60 minutes or less!
If you do need your wiper blades replaced, you'll be happy to know that our certified technicians can easily install the ones made for your specific INFINITI. Putting the wrong ones on could actually damage the wiper arm and even the motor, making for a much more expensive fix!
Contact the team here at Ramsey INFINITI if you have any questions about wiper blades or want to order some for your INFINITI's windshield or rear glass!