INFINITI Transmission Repair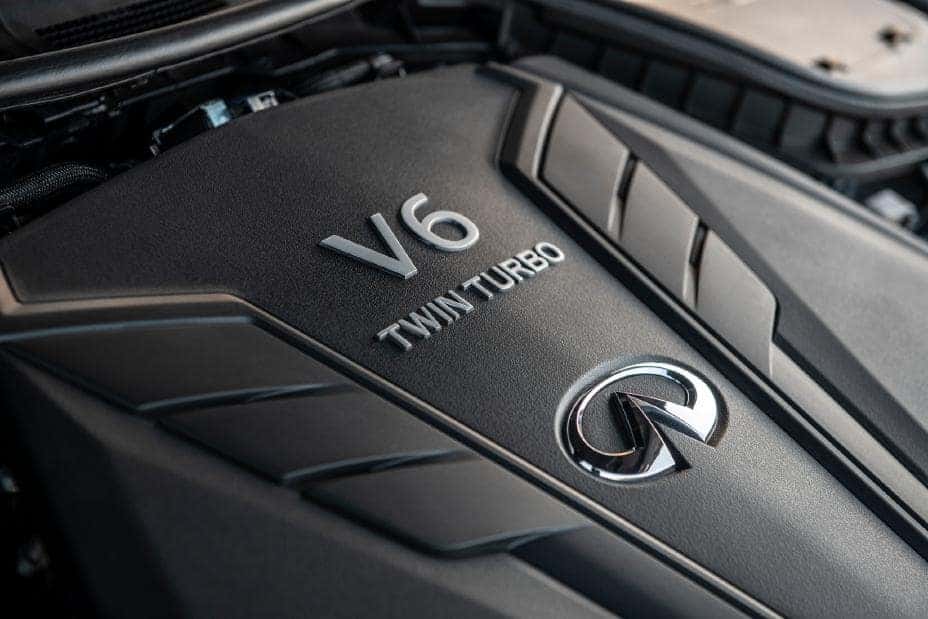 One of the key vehicle parts that works in unison with the engine is your INFINITI's transmission. That's because it delivers the right amount of power from the engine to the wheels of your luxury car or SUV based on the speed that you drive and gears moving from one to the other whether you have a manual, automatic or continuously variable transmission.
We're proud to employ expertly trained technicians here at our INFINITI service center serving Englewood NJ know the ins and outs of any transmission that our brand has produced from our vehicles. Whether it's the modern continuously variable transmission or one utilized in an older model, we'll make sure it's running effectively with no issues.
We can also inspect your INFINITI's transmission thoroughly to see if a repair or replacement is needed. Our team of experts will determine if a transmission fluid flush, which is routine maintenance recommended once every 30,000 miles for any luxury car or SUV, is needed.
INFINITI Transmission Repair or Replacement Warning Signs
Hesitating, jerking or slowing down of your car or SUV when you drive and/or accelerate
Sounds like humming, grinding, buzzing, whining and clunking occur as you drive your INFINITI
Vehicle shaking and/or shimmying happens as you drive
There's a burnt smell coming from your vehicle
Red transmission fluid is found under your car once it's parked
A darker & non-transparent look to the normally bright transmission fluid
The check engine light turns on in the dashboard
Schedule INFINITI Transmission Service
If any of these issues are happening in your luxury car or SUV, you should set up an appointment with the team at our INFINITI repair center serving Clifton NJ right away. Catching a transmission repair issue early decreases the chances that you will need a much more expensive fix down the road.
You can also check out the INFINITI service specials here at Ramsey INFINITI to see if you can get the vital transmission service you need while keeping some money in your pocket. Our deals get regularly updated and cover all sorts of routine maintenance and major auto repairs that your vehicle will need.
Have any questions? Contact the Ramsey INFINITI service team today and we'll start the process of ensuring that your transmission is running the way it should! We are conveniently located on Route 17 just minutes from the Bergen County NJ & Rockland County NY border.