Weather Prep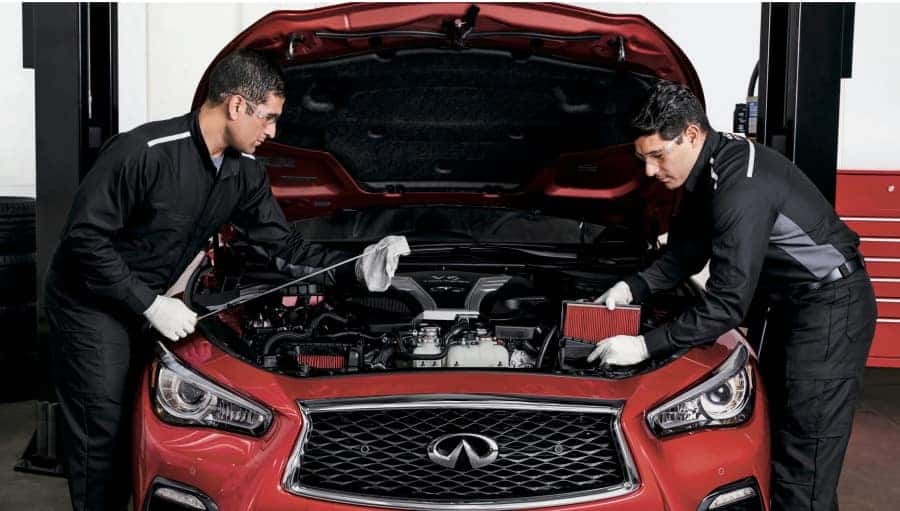 North New Jersey is known for having a variety of different climates throughout the course of a year. So that's why your INFINITI needs to be prepared to handle heatwaves, snowstorms and moderate weather in between!
As each season comes to an end, you should get certain aspects of your luxury car or SUV inspected by the team at our INFINITI service center serving Clifton NJ to ensure that they're ready for the weather ahead.
Here are a few things that you should consider doing for your INFINITI each winter, spring, summer and fall:
Inspect the pressure, tread depth & condition of your tires
See if your wheels are aligned
Test the battery
Check the oil & all fluid levels, along with all filters
Inspect the windshield wipers & exterior lights including the turn signals
Look at the suspension & brake system components
Ensure the heating, cooling & defroster system are working properly
We know that all-season tires are a popular option to handle the changing weather conditions in our area, but you can also opt for either summer tires or winter tires if you want optimal performance during the seasons when the climate goes to its most extreme.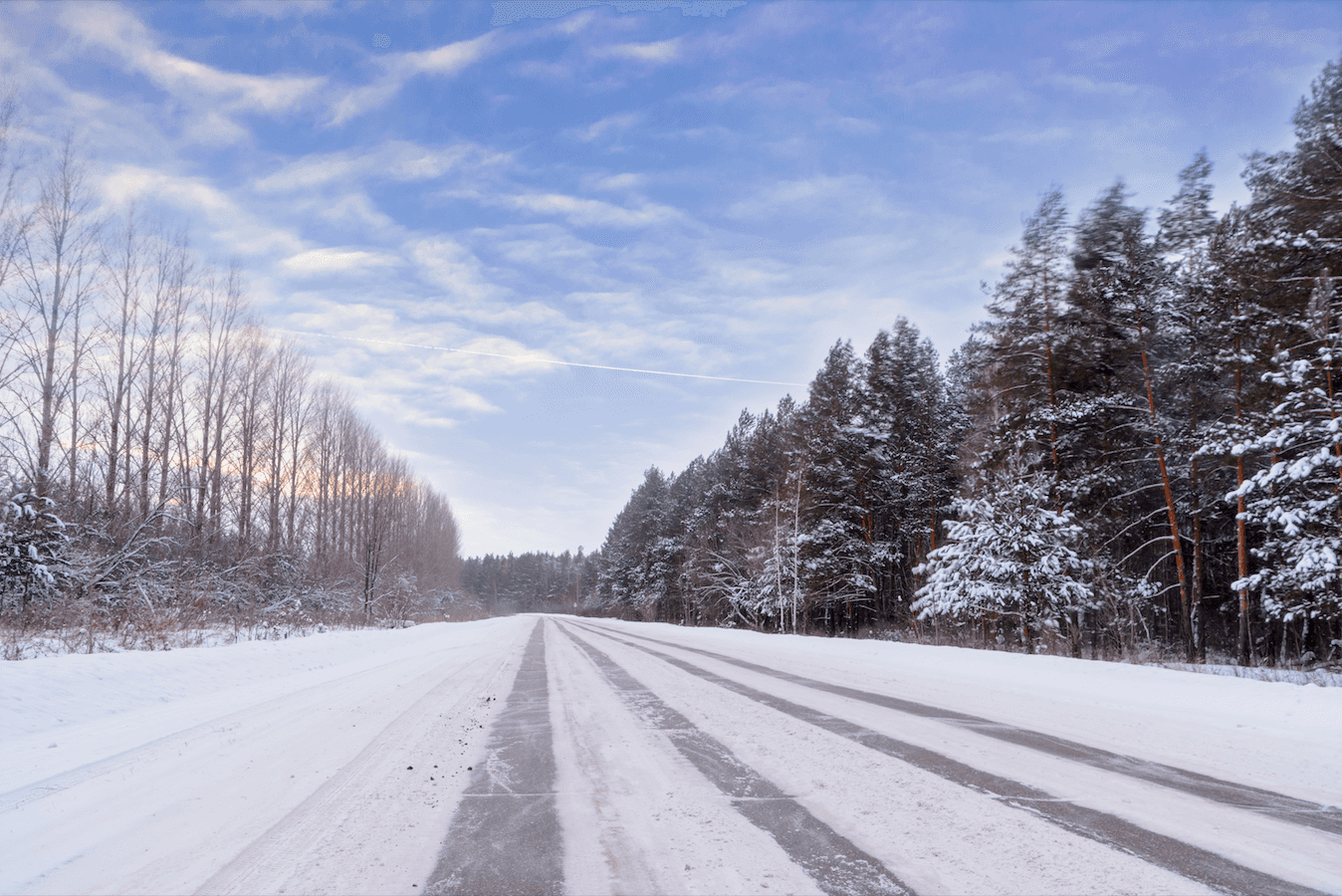 Winterize Your INFINITI Car or SUV in NJ
The INFINITI car winterization process is also imperative in North NJ since the snow & ice make driving difficult. That's why you should not only consider wiper blades designed for the winter, but also make sure that your vehicle's windshield washer fluid is suitable for freezing temperatures.
Did you know that cold temperatures actually decrease tire pressure? That's why you should make sure that your car's tire pressure is adjusted to compensate for that dropoff.
Snow and ice also mean that more salt will be applied to the road and it can get stuck underneath your vehicle, which is why you should consider getting a car wash after the last snowfall to make sure no damage is done due to the salt.
Ramsey INFINITI is here to provide first-class customer service whether you're winterizing your car, getting it ready for the warmer weather or just want to check out that everything is working the way it's supposed to be. Contact our team today to learn more about these vital inspections or set up an appointment for your INFINITI!