2 Easy Steps For Programming Your INFINITI HomeLink System
One of the oldest yet most popular amenities you can find on most any of our INFINITI models is the HomeLink universal transceiver, which can be used to replace the handheld transmitter for up to 3 of the following types of home devices:
Garage door openers
Security systems
Gates
Home lighting systems
This might sound complicated to program all of your home functions, but programming HomeLink to your INFINITI is actually an easier process than you might think. In fact, we'll prove it to you by showing you how. Before you start this process, please have all handheld transmitters for your devices on hand with new batteries added to them.
1. Clearing the Memory
This will probably only apply if you're buying a used or certified pre-owned INFINITI since the devices that owner or lessee uses are probably still programmed in. Depending on the model you're currently buying or leasing, HomeLink can be in 1 of 3 places:
On the rearview mirror
On the driver's side visor
On the ceiling above the center console
All you need to do is press & hold the 2 outer buttons for approximately 10 seconds. You can release both buttons when the indicator light begins to blink since that means the memory has been erased.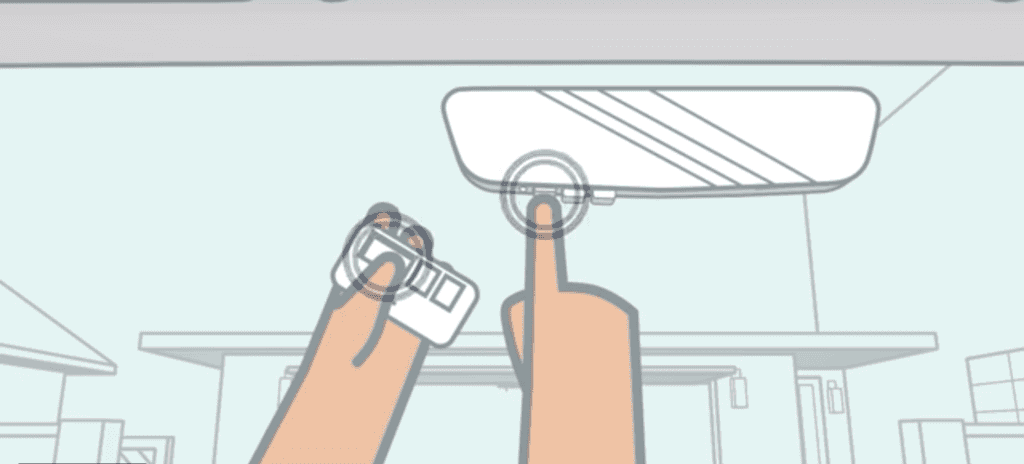 2. Pairing Your Device(s)
For this part, make sure you have the handheld transmitter of the device you want in the #1 slot to be positioned approximately 1"-3" away from the HomeLink transceiver so the 2 can be synced up. You will also want to be parked in your driveway, so you'll be close to the garage door, gate or home.
You will need to press & hold both the HomeLink button you want to program & the handheld transmitter at the same time. If you're doing it properly, the indicator light will flash & will change from a slow blink to a quicker blink.
Once the indicator light is blinking rapidly, you can release both buttons since the devices have been successfully paired. Repeat these steps for the other device(s) you want to connect to your INFINITI's HomeLink system.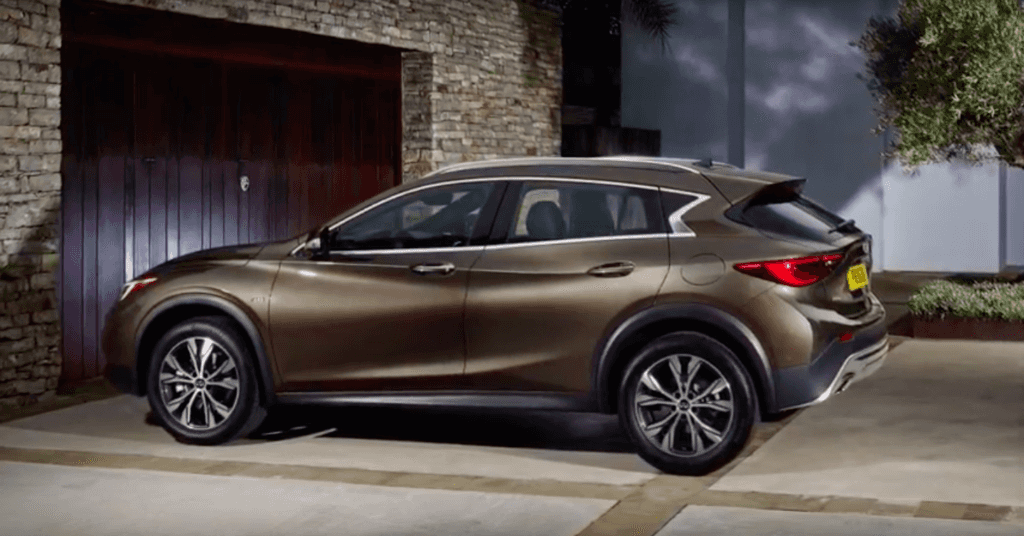 Conclusion
If the indicator light is solid once you've pressed & held the programmed HomeLink button, then your device should activate upon releasing the button. However, there are additional steps required to program your device if the indicator light blinks rapidly for 2 seconds and then becomes solid. More information about that can be found in your owner's manual.
The team at Ramsey INFINITI hopes you've found this guide on how to program HomeLink to your INFINITI useful. We're here to answer any questions you may have about your HomeLink universal transceiver or any other feature you want to know about for your INFINITI!